American Cut - New York
Though some of the best New York steakhou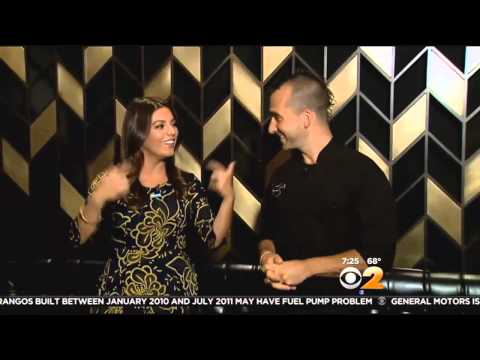 ses break with tradition to create something new – "a contemporary steakhouse" – Midtown's American Cut follows the ways of the time-honored steakhouse. The kitchen is headed up by Marc Forgione, "Next Iron Chef" winner and master of red meat, helping make American Cut everything you want in a steakhouse.
"The #1 steakhouse in America." That's what American Cut has been called by Fox News/Gayot. Travel + Leisure deemed it "one of the best steakhouses in America." If you're looking for a place to take an important client, or a good friend, or even your loving mother, American Cut is the place you want to go for steak.
To start on a traditional note, there are raw oysters by the dozen or in a seafood collection. For starters, you can also get an A5 Miyazaki Wagyu, a rich piece of beef to begin what will be one of the most magnificent meat-centric meals of your life.
Read More
The beef is all certified black angus, USDA prime, and you can have your steak wet- or dry-aged, including a 40-ounce, 30-day aged tomahawk chop (you're going to want to share that one). Toppings are optional and luxurious, including foie gras and marrow.
If you're interested in something other than steak, American Cut offers Montauk tuna and cedar plank salmon, as well as a quite intriguing array of sides. To accompany your perfectly prepared protein – whether it's meat or fish – there are inventive vegetable dishes like sun chokes and spinach with fontina and smoked salt as well as Brussels sprouts with giardiniera and sopressata.
A well-curated wine list (somewhat predictably heavy on the reds) and a full cocktail menu (including the dangerous-sounding Retox) provide the liquid refreshment to a meal that will be over the top in every way …and right in line with all that you want and expect a traditional steakhouse to be.