Peter Luger Steakhouse - Brooklyn
The original Peter Luger steakhouse settl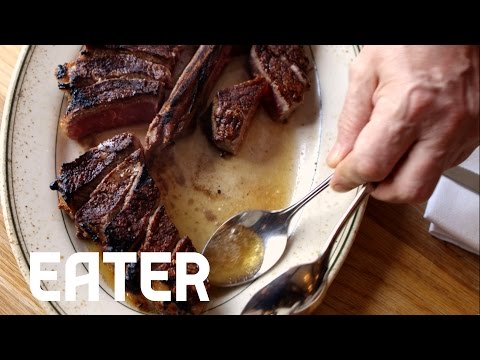 ed in Brooklyn in 1887, and some of its original traditions are still very much part of the charm of dining here. The setting is intimate and familiar, with timeless, hardwood accents all over the dining room and drinking area. There's also the no credit card policy; Peter Luger only accepts debit cards, cash and checks.
The Brooklyn menu includes daily luncheon specials (pot roast Mondays, roast prime rib of beef Tuesday through Friday) and generous steaks for dinner that serve up to four guests. The steaks are dry aged in custom-designed boxes for optimum flavor.
Private dining accommodations are available for up to 60 guests.