Smith & Wollensky - New York
The rest is history. The iconic steakhou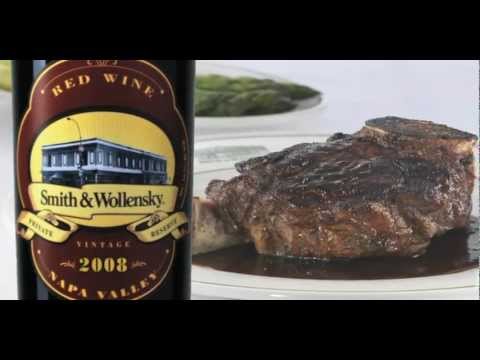 se, situated at the corner of 49th Street & 3rd Avenue, is one of the highest-grossing restaurants in the country and counts among its esteemed clientele the well-heeled and powerful.
It features USDA Prime steaks, dry aged and hand butchered on premises, with selections such as Porterhouse for two, NY cut sirloin, Colorado rib steak and a double sirloin for two. There's so much more to the menu for those preferring non-red meat dishes. For example, the signature lemon pepper chicken has been on the menu since 1987, and the slow-roasted Branzino is a perennial fan favorite.
Other menu highlights include the raw bar, which boasts fresh choices of shucked oysters, Littleneck clams, a signature lobster cocktail and Florida stone crabs.