St. Anselm Steakhouse New York - Brooklyn
Go to Top
Reviews
Galen R.
about 1 month
ago
Came here for a goodbye dinner with the boys after hearing about it for months from friends and online. Of course had to set a reservation about a week or...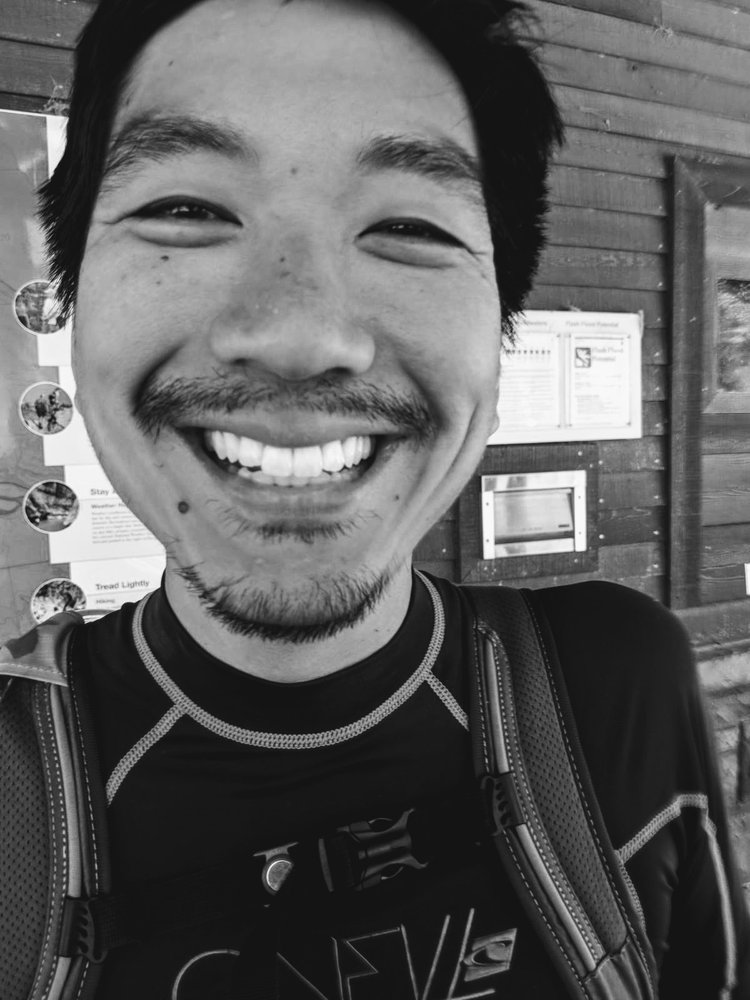 Gene L.
about 1 month
ago
This is a place that has been my bookmark list since I moved to NYC almost a decade ago. After finally making it out here, I'm sad it took so me long to...
W B
about 1 month
ago
Great food and ambience. I really enjoyed my lamb shoulder and our waitress really knew her stuff when explaining the menu. Get there early and enjoy the sister bar next door which has a range of craft beers.
Channy Kong
about 1 month
ago
St. Anselm never disappoints! You can't go wrong with anything on the menu. Plus, the staff are all so kind, attentive, and knowledgeable. They're usually pretty busy, so even with a reservation, you may still end up needing to wait a little bit (totally worth it). They'll suggest you go to the bar next door to grab a drink (cute little bar with backyard area and great selection of beer and wine), and they'll come grab you when your table is ready. You can bring the drinks over to the restaurant, so you don't need to rush to finish your drink or anything. Honestly, it's all part of the experience. The food is amazing, drinks are great, and the dessert selection is excellent.
John Goodwin
about 2 months
ago
Came here around 6:15~ on a Friday with a friend without a reservation. Host was kind enough to squeeze us in. Both of us had the Butcher steak and shared the steak tartar and a variety of appetizers. Service was quick and more importantly the food was delicious. To accompany the food - a large but well refined wine list with a knowledgeable waiter ready with recommendations. I am already excited to go back. This is indeed Brooklyn institution.
Emma Chang
2 months
ago
Came here to celebrate my birthday yesterday. LOVE the butcher's steak! We had medium rare, and it's PERFECT! So tender, the seasoning is awesome. Bacon, spinach, and smashed potatoes are tasty! Must try their Toffee Cake with vanilla ice cream. My first time having a toffee cake that's not that sweet. (It's a big compliment from Asian, IYKYK😂) However, I won't give five stars to the octopus. The taste was great, but the octopus was dry. Overall experience definitely worth five stars.
Alexander Chu
2 months
ago
Really solid date night place. Cozy with good food and wine. We had the steak, which I heard was their specialty. It was good, but not nearly as good as the bone in skate, which was the biggest of ever seen. I opted for a port for dessert, but my date said hers was amazing. It was like some kind of bread pudding thing with ice cream. The service was also great and not over bearing. Left full, tipsy, and satisfied.
Sanjana G.
3 months
ago
I cannot recommend this place highly enough. My boyfriend talked about having a meal here once and said we had to go. I'm not usually a fan of steakhouses...
Contact Us