Gallagher's Steakhouse - New York
27, and its prime location makes it a pop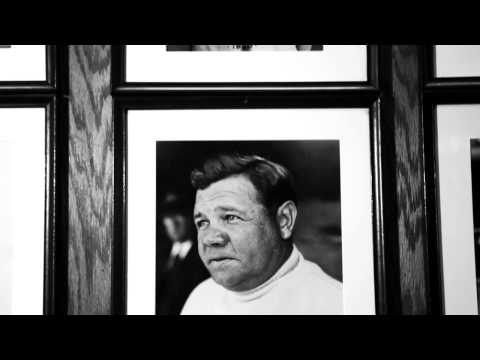 ular spot for Broadway theatergoers as well as those visiting Times Square.
But Gallaghers is not just a tourist attraction. It's also where the city's sports teams have announced their wins. It's where many a celebrity goes to see and be seen. And don't be too shocked to witness Wall Street titans toasting their biggest deals.
The restaurant specializes in USDA prime dry-aged steaks, with offerings like Porterhouse for up to four diners, New York sirloin and a 14-ounce filet mignon. The prime beef is aged 21 days or more in a humidity-controlled meat locker. It features a window facing 52nd Street, and showcases Gallaghers' singular process of hand selecting, aging and butchering all the meat served.