Dickie Brennan's Steakhouse - New Orleans
With a restaurant legacy dating back to t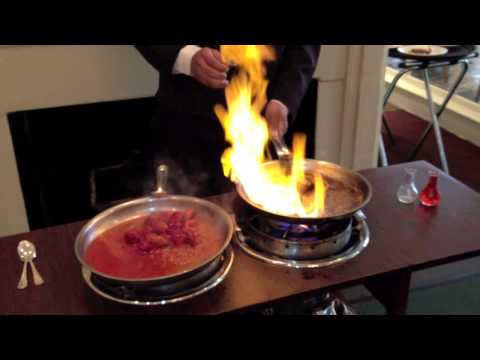 he 1950s in Louisiana, the Brennan family is known for its steaks. They grill the chops, sear the strips, oven-roast prime rib and broil the filets. The same level of attention, of course, extends to service. In Dickie Brennan's own words, "We're not here for today, we're here for 50 years down the road."
Guests are treated to a grand dining experience, with all the hospitality for which New Orleans is noted. Because of this, discerning locals as well as national publications have taken notice. Accolades include Travel+Leisure's Best Steakhouses in the U.S., The Daily Meal's America's 20 Best Steakhouses, Maxim Magazine's 10 Best Steakhouses in America and Playboy's Top 12 Steakhouses in America lists. The French Quarter institution has also been featured in the Wall Street Journal and have repeatedly received Wine Spectator's Award of Excellence.
In addition to classic steakhouse fare, Dickie Brennan's focuses on traditional New Orleans cuisine, with many dishes made with seafood local to the region. That includes local blue crab claws, boiled jumbo Louisiana shrimp and jumbo lump Louisiana crab meat.